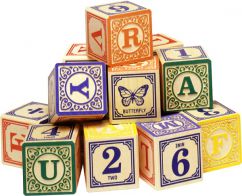 Multilingual, Namespacing, ORM, Panels, Query Builder and Responsive Design
Read More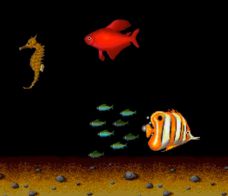 Classic Mac Screensaver. If this doesn't take you back, you're not old enough.
Read More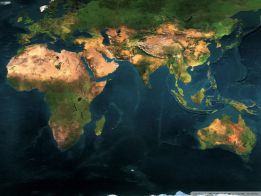 PHP provides both built-in support and external libraries for localizing managing translated content. But what about localized data that isn't a language? Things like working with dates, numbers and currency? Use the Punic CLDR library to manage these types of content.
Read More

Concrete5 (and yours truly) was the subject of a great, in-depth article by GOODSIR, a digital marketing agency.
Read More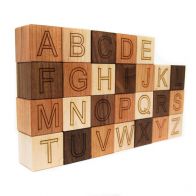 Our topics include: Grids, Help System, Image Editing, JavaScript, Killing old Code, Layouts
Read More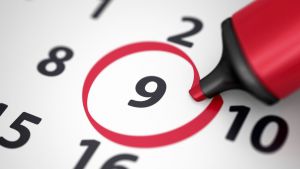 Store your blog posts at URLs that match the post date with some simple custom code.
Read More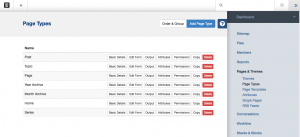 Learn how I've setup my page types and page templates for andrewembler.com
Read More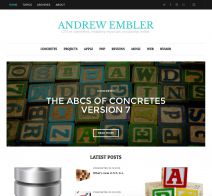 It's taken me over a year, and forced multiple specific feature updates to Concrete5 – but I'm finally able to unveil the new andrewembler.com – which I hope will be a great showcase for how to blog with Concrete5.
Read More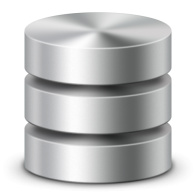 Would you like to store database schemas in a portable, agnostic way? Use Doctrine XML – an XML format for describing databases in XML using Doctrine conventions.
Read More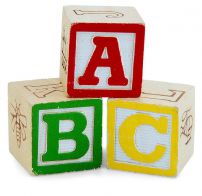 Assets, Block Types, CSS Customization, Dashboard, Elemental, Front-End
Read More