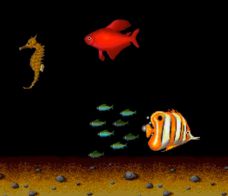 Classic Mac Screensaver. If this doesn't take you back, you're not old enough.
Read More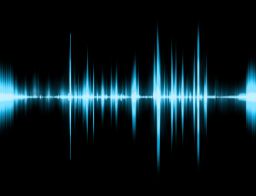 In 2009 I vowed to write and record an album completely by myself – and I did it (although at six songs it's really more of an EP than anything else.)
Read More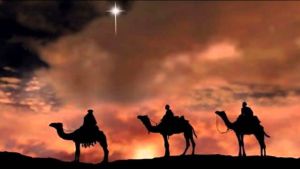 A unique interpretation of a classic Advent carol – based on a version by Kevin Gilbert and Jonatha Brooke.
Read More