Learn why bigger isn't always better.
Read More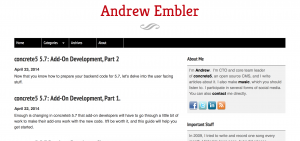 I've revamped my web presence yet again. I really need to get together an archive of all of them over the years. This design is pretty cool for a number of reasons. I think anyone with a concrete5-powered blog might find some of these approaches useful, especially if it has a technical focus.
Read More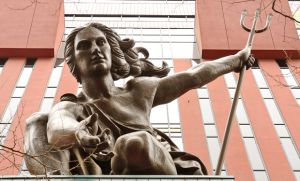 Local man launches Local Yelp – before Yelp even existed.
Read More