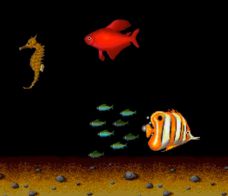 Classic Mac Screensaver. If this doesn't take you back, you're not old enough.
Read More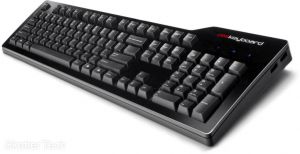 I get down and dirty with my latest purchase, a keyboard I grew enamored with at SXSW. Full review with audio, screenshots, and (non-scientific) results.
Read More


The definitive review of Google Desktop for the Mac.
Read More