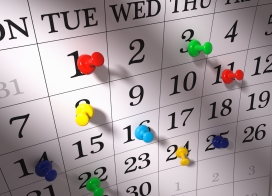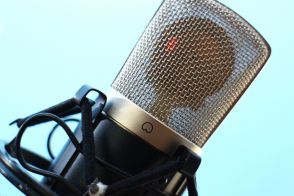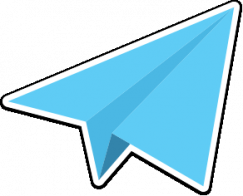 It's a challenge that every web developer has faced: you've got a site running just how you like it, but it's running on code and a database hosted on your local machine. Deployer's got you covered.
Read More
Express offers a data-first approach to concrete5 website development.
Read More
With concrete5's new migration tools, you can upgrade legacy concrete5 sites to version 5.7.
Read More

Concrete5 (and yours truly) was the subject of a great, in-depth article by GOODSIR, a digital marketing agency.
Read More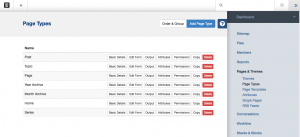 Learn how I've setup my page types and page templates for andrewembler.com
Read More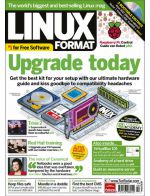 We come in #1 in their CMS showdown.
Read More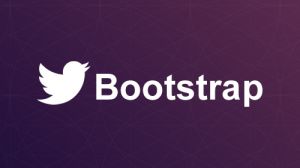 Version 5.5 of concrete5 is a great leap forward for our interface. Twitter's new UI toolkit, Bootstrap, is a big part of it. Learn about Bootstrap, how concrete5 uses it, and how you can include it in your blocks, dashboard pages and add-ons.
Read More