6 Things I Learned As an Exhibitor at SXSW Interactive 2010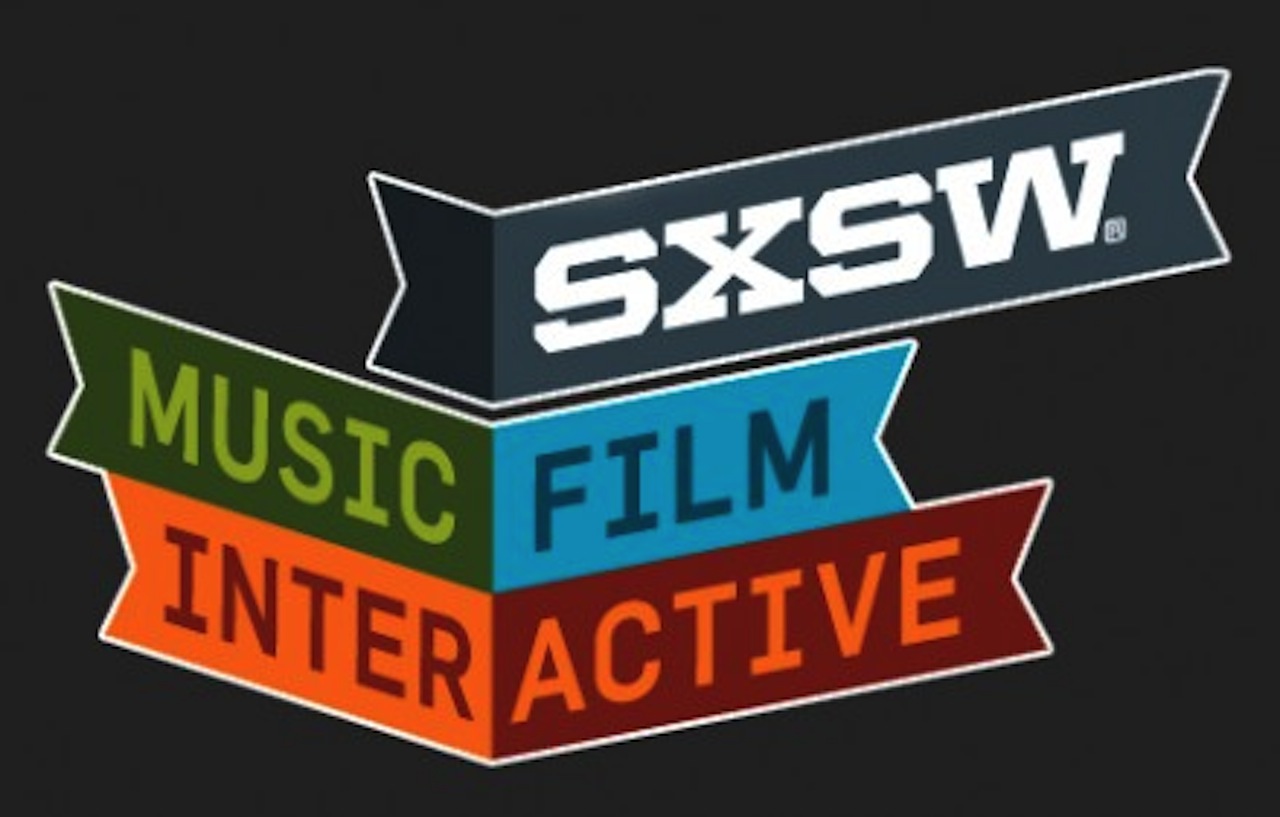 This year, concrete5 was able to do something we'd never done before: attend SXSW Interactive, which is probably one of the most important events out there for a company like us. The event is over. I'm tired, beat up, homesick and getting on a plane in an hour, but none of that matters: right now, the most important thing is to share some knowledge with you. (Note: if this interests you at all, make sure you catch Franz's eloquent thoughts on the subject as well.)
Make Time for Lunch
So, we get into Austin on Friday. We set up. Everything is ready. Saturday, the trade show opens, and we're rocking it. Giving away stickers. People are interested in our CMS. Making connections. Truly, having it all. Well, with the exception of lunch, which completely dropped off our radar.
This was a mistake. Yeah, we had some energy bars, but those don't count. In spite of all the material we'd read, the trade show actually ended at 6:00 PM, rather than 5:00 PM. Turns out this extra hour matters: at 6:30 we were so tired that we ate in silence. Didn't derail the entire evening, but it came damn close.
However, with this in mind, note the following sub-tip:
Monster® Brand Energy Drink is not an Acceptable Substitute for Lunch or a more Modest Cocktail Mixer
It will, however, totally fulfill its intended purpose. But this blast of energy comes with a terrible price (and not just the $5.50 an entire can costs from the vendor): when the time comes that you want to sleep, you will be unable to do so. And should you actually fall into some semblance of slumber, your dreams will be dizzying, frenetic affairs replete with visceral altercations. After the opening night party, during which I drank a fair amount of Vodka mixed with this crazy chemical, I had no fewer than four dreams featuring fights, brawls, wrestling, slamming and generally boorish behavior. At least, I'm pretty sure those were dreams.
Mark my words: nights after enjoying this concoction are no respite.
Wear Comfortable Shoes
This seems obvious, but I'm going to state it anyway. There's going to be a lot of standing around in your future, and your feet will thank you. Again: comfortable doesn't mean that you can wear them without them causing problems. Comfortable means comfortable. I wore some shoes that I didn't think twice about, and at the end of the first day my legs were nothing but knots. By contrast, throughout the rest of the trade show I wore shoes I actively consider comfortable (but still stylish, natch), and these problems were greatly lessened.
Don't Worry too much About your Pitch
I'm going to retreat from the general advice and get deep into some business. Some might disagree with me on this, but hear me out: your pitch doesn't really matter. For example, we had some carefully scripted demos planned, including a scheduled time to show off the interface to a larger group of people. We never did this. And even the individual demos became something we worked with as a last resort. Instead, it's better to engage with a person, figure out what they do, and inform them how your stuff can improve that experience. If it can't, be honest and move on.
I know this advice isn't terribly insightful, but given my stroll around the trade show floor, I know there are those out there who'd benefit from it.
If you can, Stay Near the Action
This year, the four of us stayed at a vacation rental about five miles outside the city center. I'd consider this a mistake. In truth, I'm torn on this, because the rental was nice. But I feel like we made this choice considering Austin similar to Portland, which, when it comes to transportation, it definitely is not. The website for the bus is pretty nice, but the actual buses themselves looked a little dubious to our eyes. Additionally, the traffic during rush hour is maddening, as are the highways themselves. Staying in downtown gives you so much flexibility that next time I'd really have to be persuaded to do otherwise.
Granted, we needed a car to ferry equipment to the exhibit hall, which means we couldn't get by without renting one. Additionally, I am (thankfully!) fairly removed from the specifics of the financials as they differ from hotel to rental, but I can imagine the savings were substantial. I will however still state that they are not without their own alternate cost.
Try and Catch a Session Or Two
We were busy. Actually, hold on: we were very busy. So it's not surprising that I wasn't able to make it to any of the sessions. But I do have a bit of regret regarding that decision. True, we are pretty certain we have this industry figured out, especially regarding our own corner of it, but that's no excuse to get complacent. Companies do that, and they get beaten. So keeping an open mind, an open calendar, and taking a chance to network outside of the exhibit hall probably would have been valuable in some way.
Be Flexible
This relates to my previous point: please, please, please, above all else, be flexible. I didn't go to any sessions, even though I had specifically marked them in my handy SXSW calendar. But you know what? I didn't do anything that I had put in my calendar! Not various keynotes, nor the parties. Yes, we went to parties, met some great people and generally had a great time, but nothing seemed to ensure me not doing something quite as well as me taking the time to put it in my calendar.
The lines are long, and there's so much to do that if you try and stack up a calendar to catch everything, you're either going to spend very little time at each of the things you want to do, or you're going to miss certain things. It's going to happen. Roll with it and enjoy yourself. We did.