I was fortunate to record a podcast entry with Steve Burge of OSTraining.com. We cover concrete5, PortlandLabs, growing as a developer and much more. Please check it out!
Read More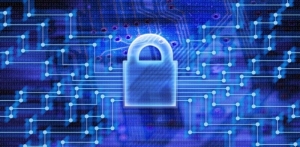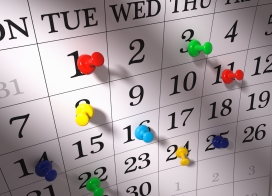 Containers can build your PHP objects for you, saving you time and trouble.
Read More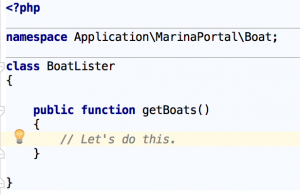 If you've done any object-oriented development in PHP, you've probably heard the term Dependency Injection. Still fuzzy on the concept? It's probably simpler than you think. Let's demystify it a bit.
Read More

Learn why bigger isn't always better.
Read More