Webinar: concrete5 & the Zend Framework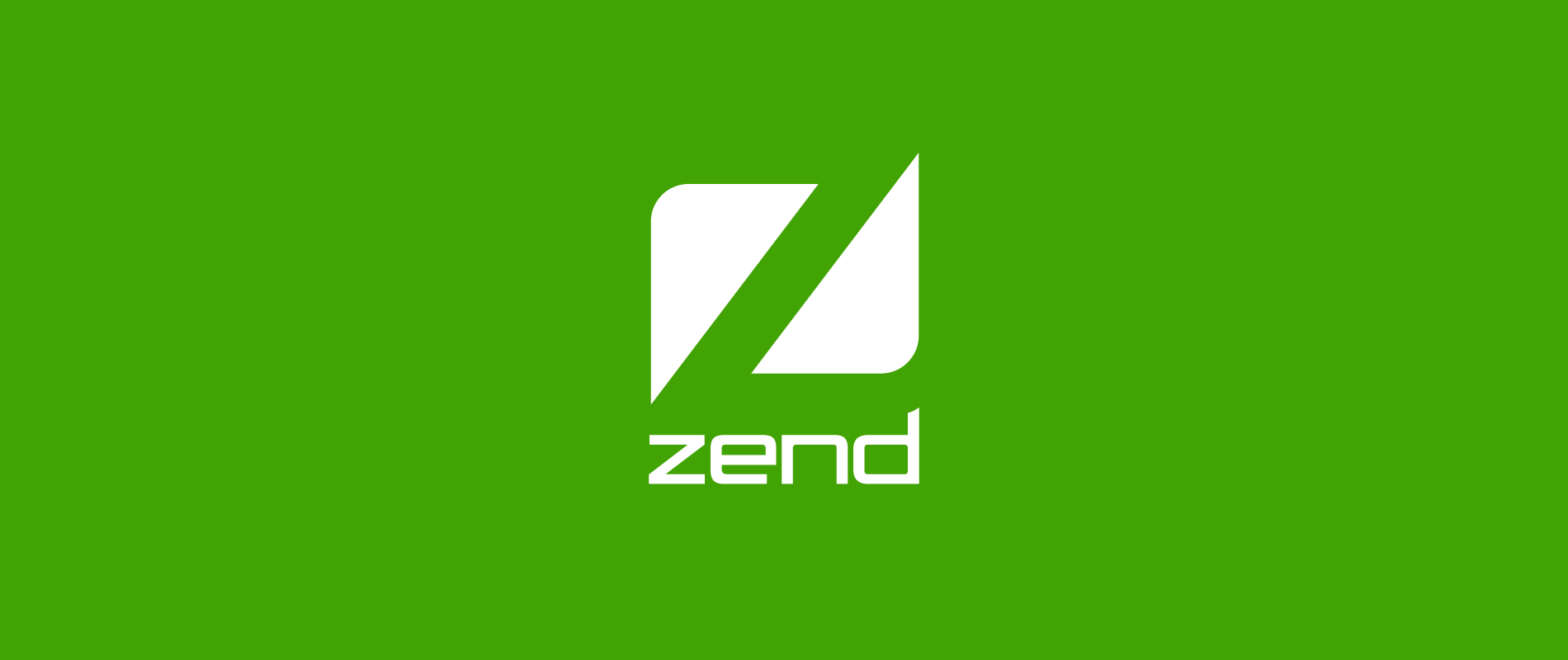 On 9/21/2010 I presented a webinar for Zend (the PHP company) on how we've used the Zend Framework to solve some tough problems in concrete5. It is now online.
Description
concrete5 is an open-source content management system (CMS) built in PHP on top of Zend Framework. Attend this webinar to see how using Zend Framework enabled concrete5 to solve real-world problems for a large and diverse customer base. Andrew Embler, CTO of concrete5, will talk about how they leveraged Zend Framework's structure and tools to build an enterprise-class CMS.