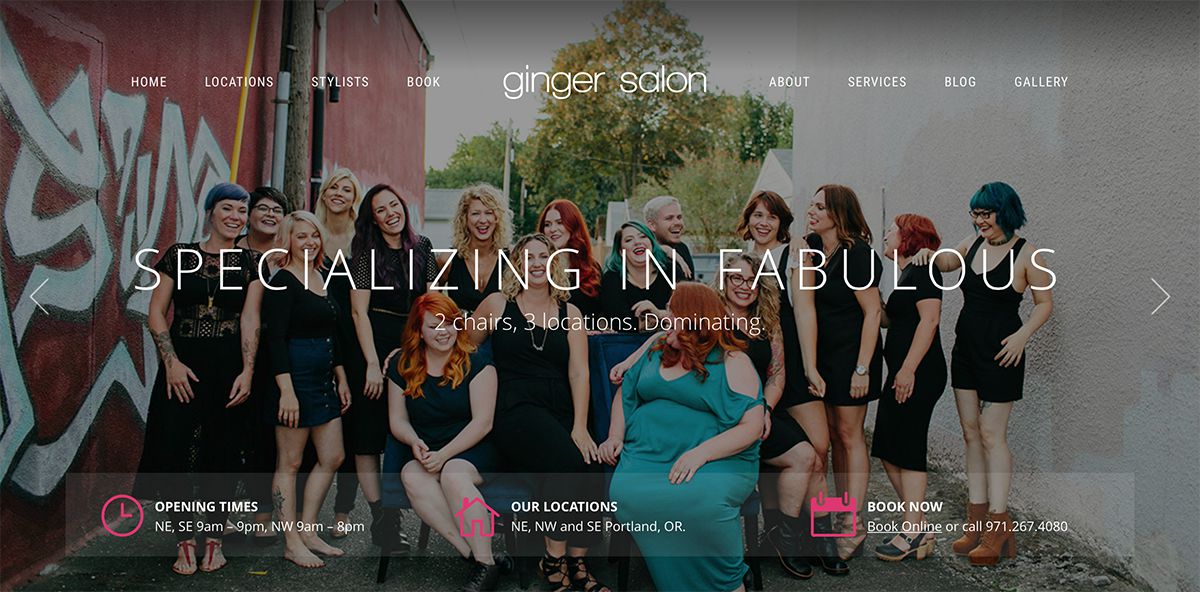 concrete5 version 8 was released yesterday. You can read more about that here. We're very excited about this release. (Don't worry, there's an easy upgrade path from 5.7.)
One of the major new features in version 8 is Express. Express is a way to group concrete5 custom attributes into data objects, and relate those data objects to each other. Then, you can use blocks and custom code with an easy syntax to output those data objects in either search interfaces, or just on the front-end of the website.
I like it so much, I made a video about it. Check it out and let me know what you think.
Loading Conversation