Concrete5 (and yours truly) was the subject of a great, in-depth article by GOODSIR, a digital marketing agency.
Read More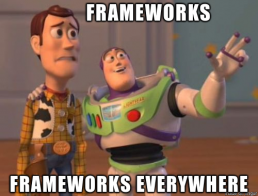 An interview I did last year with Michael Gray just came out in PHP Solutions Magazine! Read on if you're interested in PHP frameworks and some thoughts on programming in general.
Read More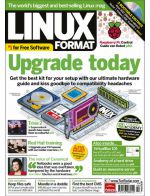 We come in #1 in their CMS showdown.
Read More